Menu of Offerings
Menu of Offerings all based on Intentional Creativity
Group Classes Two Part – bring your journal and an open heart, I supply canvas, paint, brushes everything needed to create art – even tea and chocolate
Most classes 3 hours long, NO previous art training or experience needed, we create from heart our story, giving form to abstract thought patterns, we will take the disparate pieces of our life story, put it in narrative, symbol and paint and create a new beautiful, powerful story. Your investment early bird price; $85.00 at the door $125.00 (covers both sessions)
One Session the same as above – we always create with Intention.
Your investment $42.50
Corporate Classes available ; prices and theme to be discussed at time of booking
Personal Classes
We will meet on a one on one basis.
The format stays the same, investment $120 for 3 sessions.
*** Gift cards available – please email Elmari.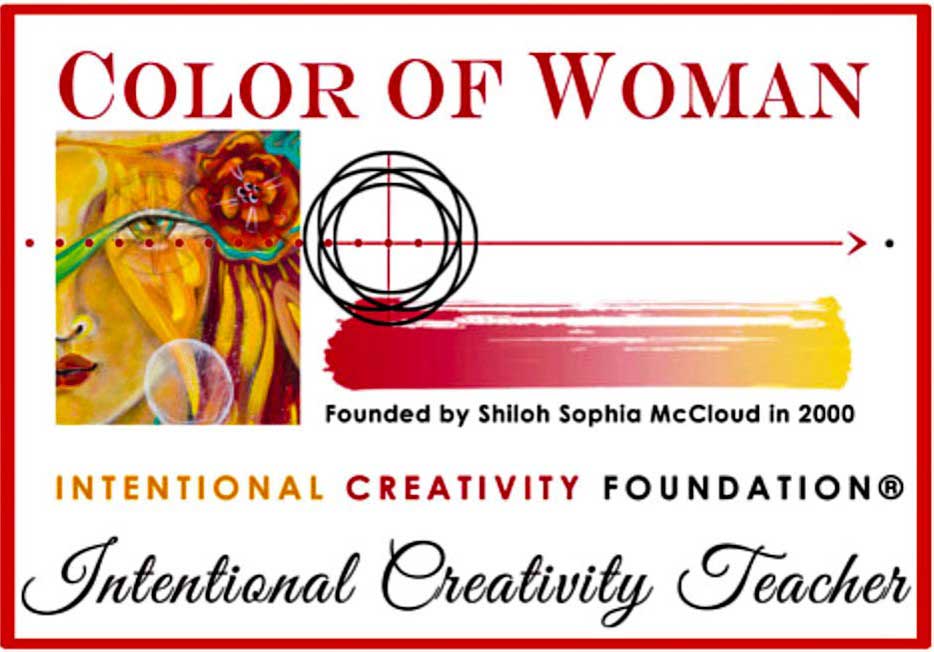 Intentional Creative Journey
Paintbrushes, Pallette, Paint.... soft music, tea and song, we will bring our intention, our joy, our sadness to canvas
© 2017 Intentional Creative Journey
Elmari Van Der Westhuizen