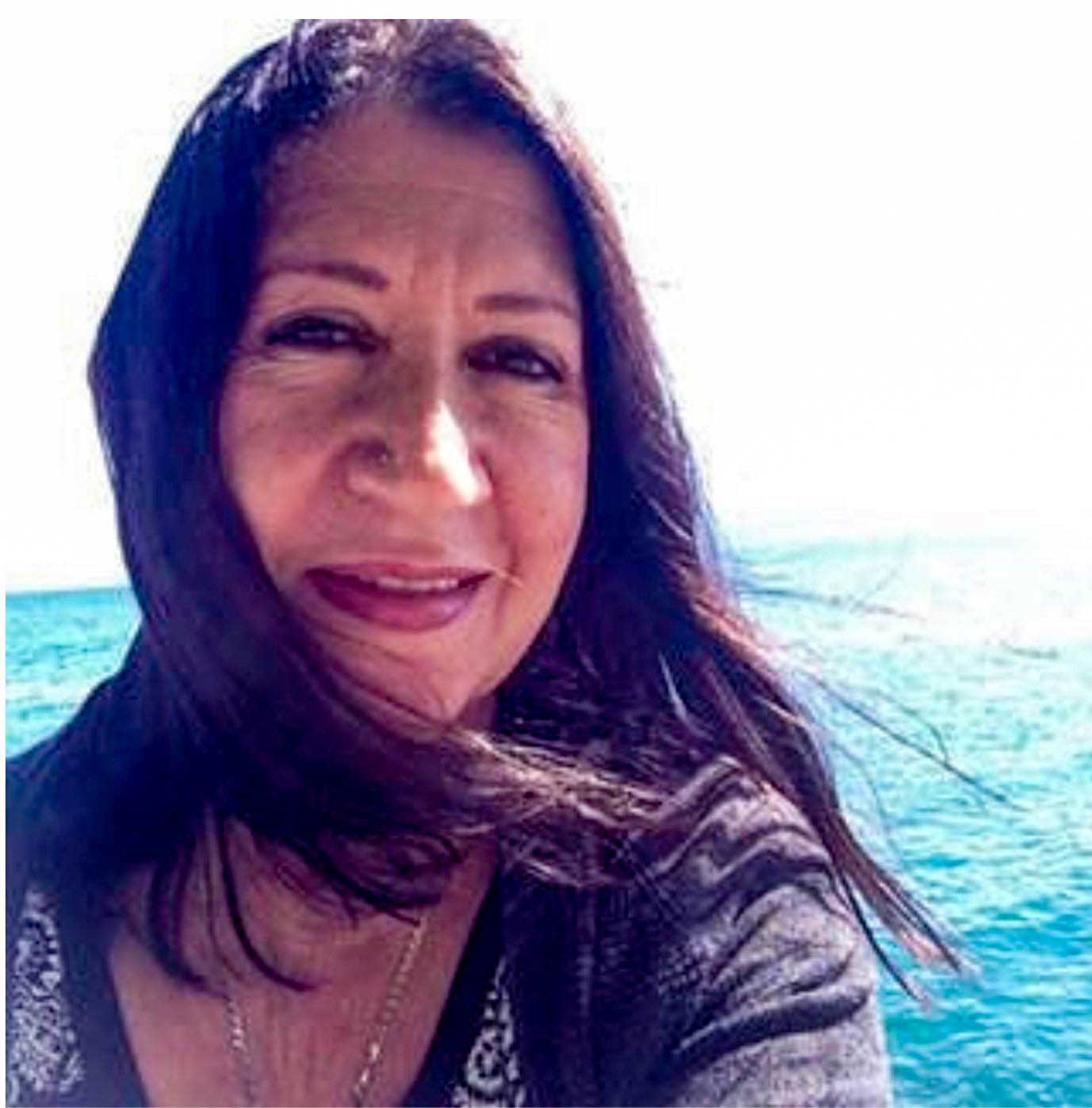 Artist, Intentional Creativity Teacher and Kundalini Yoga Teacher these are the things that make my heart sing. Empowering women, reminding them of their strength, their inner wisdom and their joy, to fill their cup, to self nurture and rejuvenate is my offering.
Since I can remember, drawing, painting, coloring in, books, stories and music were part of my life.
Born in South Africa, had six aunts on mom`s side, they all sang, played an instrument and drank tea. Laughter, music, art, good books and tea…life was good.
Like the ocean there is a certain ebb and flow to life, as much as my childhood was filled with joy, over time things changed…survival was, the corporate world, bills needed to be paid! Weekend Warrior Artist – I lived for weekends to be able to paint, make art!
Fast forward we immigrated, to the USA, I was at last released from the rat race… yet frankly, was lost for a while.
Entering the world of Healing Arts. I became certified in Asian Body Therapy, through the NCCAOM (National Certification Commission Asian and Oriental Medicine), Usui Reiki Master /Teacher,
Kundalini Yoga &Meditation-, and Certified Color of Woman Teacher. My registered business name "The Journey LLC"… because life is, a journey.
Elmari Van Der Westhuizen is an artist from Kansas City.
Intentional Creative Journey
Paintbrushes, Pallette, Paint.... soft music, tea and song, we will bring our intention, our joy, our sadness to canvas
© 2017 Intentional Creative Journey
Elmari Van Der Westhuizen